Create the page "Healer Role" on this wiki! See also the search results found.
Results for "Healer_Role"
Samosara is a water-based

healer

Atma that can give a large amount of healing to all of her allies and remove debuffs from them with her active skill "Restoration". She will also inflict ATK

up and equipped with gear and Mudra. They also possess skills unique to themselves which allows for a good synergy among other Atma. All Atma are distinguished with a Element and

Role

of their own.

All usable Atmas are listed below.
Related Community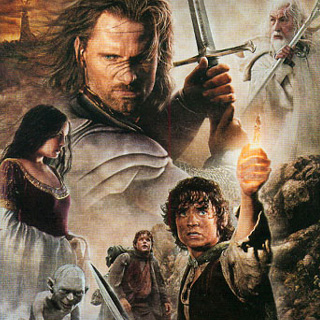 movies
6K
Pages

9K
Images

100
Videos
One Wiki to Rule Them All is the definitive knowledge base for the Lord of the Rings books and films as well as anything related to or of J.R.R. Tolkien's fantasy universe of Middle-earth, including role-playing games, video games, and…
View More Wikis