Create the page "Wind Element" on this wiki! See also the search results found.
Results for "Wind_Element"
Garuda is a

wind

-based ranger Atma that can interrupt foe's formation. He can mark a foe in the back row and allows his allies to attack the corresponding foe. He can give SPD

Drona is a

wind

-based tank Atma that can taunt the foes for multiple rounds. When being attacked by a foe with BLK UP buff, he will remove the buff and give DEF UP buff

All usable Atmas are listed below.
Related Community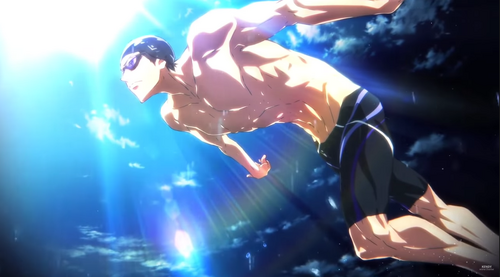 anime
1K
Pages

9K
Images

100
Videos
''Free!'' (Japanese: フリー!Hepburn: Furii!) is a Japanese anime television series produced by Kyoto Animation and Animation Do. It is loosely based on a light novel written by Kouji Ohji entitled ''High☆Speed!'' (Japanese: ハイ☆スピード!, Hepburn: Hai Supiido!), which received an Honorable…